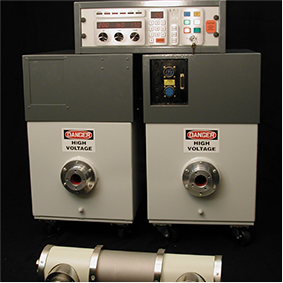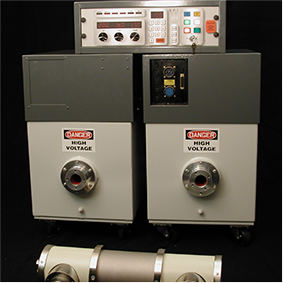 Willick XP-1 v2
New Xplorer X-Ray sets
High Frequency Constant Potential X-Ray Systems for Industrial, scientific, & security applications
Request a Quote
Complete line of Willick XP1.2 Industrial X-Ray system for film or digital applications. Energies up to 450kV. We have a wide variety of X-Ray tube options available with focal spots to suit your specific application. New XP1.2 equipment comes with an EXCLUSIVE 100% Parts & (RTF) Labor, 2 year warranty on X-Ray system electronics. Select one of our Cabinets in the Willick Systems category to make a complete turn key system. Select a DURR Digital detector from the Digital Components category and start with digital today, no need for film any more.
208-20VAC input
Voltage stabilizer available
160kv-450kv
.4mm  -5.5mm focal spots available
Microprocessor based control panel
Technique memory storage
Remote PC controlled option
Fluid coolant system included
5meter – 20meter HV Cables
Beryllium window-metal\ceramic tube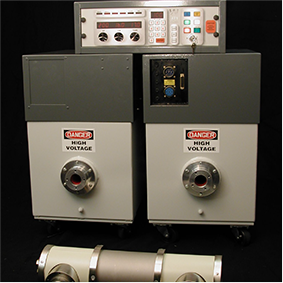 -Max power 4500 watts
-kV accuracy:  +-1% of demand value
-mA range:  0-30 depending on the model
-Drive frequency:   CP25KHz    GX 55KHz
-input voltage: 220VAC +- 10%
-Input current 27A @ 220VAC
Questions
?
regarding our X-Ray Support Services?
Contact us
Our friendly and knowledgeable team of NDT technicians are standing by to answer any questions you may have regarding Willick Engineering's X-Ray Solutions or any other industry related issues.
Request a Quote