Our Core Values
Quality

Balancing quality, reliability and cost to maximize customer up-time.

Respect

Being the most respected supplier of nondestructive testing x-ray equipment in the United States of America

Service

Maintaining the same old-fashioned, high-level one-on-one customer service we have been known for since 1965

Creativity

Utilizing the latest advances in technology and developing new creative methods and systems for cutting-edge X-ray applications
With an innovative engineering team, dedicated technical consultants, and our detailed and customer-focused support staff at your service, we promise you can rest assured that Willick Engineering will be there with the solutions to help your operation run with the highest efficiency and quality.
Whether it's manufacturing or equipment sales, consulting or testing, let Willick Engineering provide you with the systems and support to meet your all your radiography needs.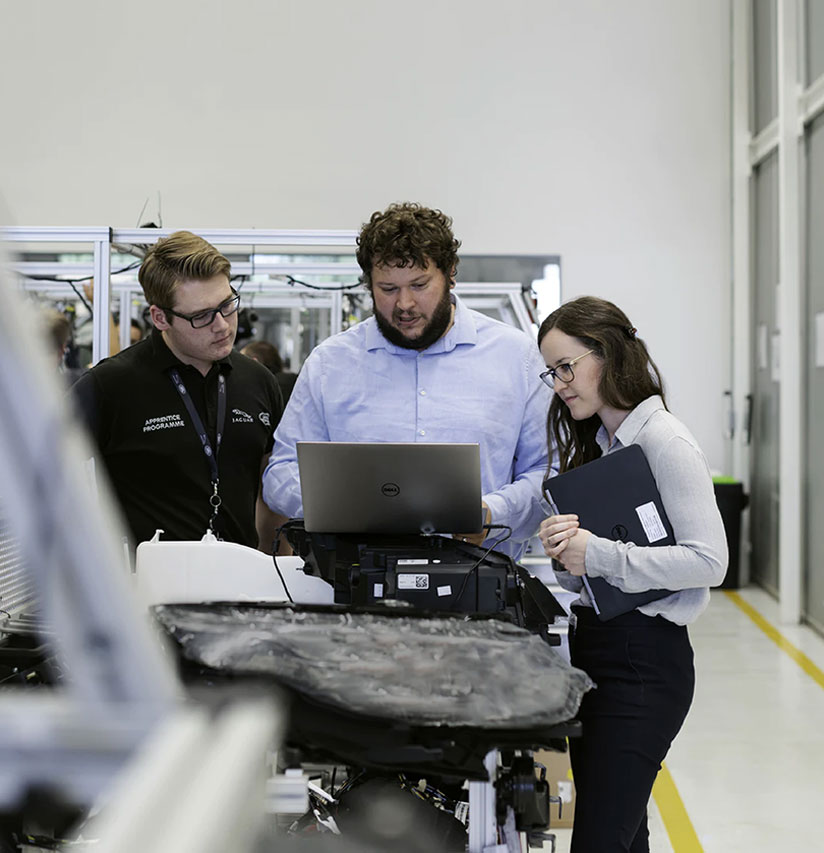 Keeping the client in mind
Our Commitment
An open-door/open-mind environment where all employees, suppliers, and customers contribute by sharing their knowledge, ability, and efforts in the pursuit of never-ending improvement in the quality of our products

The highest level of support on our equipment, by maintaining a network of highly skilled, well-trained, and conscientious staff

A safe and professional work atmosphere that fosters a sense of pride in the quality of our work, as well as a path to promotion and prosperity

An ethical commitment to our customers, our employees, the community, and the environment
About Us
Questions
?
regarding our X-Ray Support Services?
Contact us
Our friendly and knowledgeable team of NDT technicians are standing by to answer any questions you may have regarding Willick Engineering's X-Ray Solutions or any other industry related issues.
Request a Quote