The next generation in Digital Computed Radiography Systems
DÜRR NDT has made a commitment to deliver to the customer products, tailored perfectly to the needs of the market. Through the continuous optimization of existing products and development of new solutions,
DÜRR NDT has become one of the market leaders in nondestructive testing within short time.
DÜRR NDT provides ultra-high resolution computed radiography (CR) scanners, new flat panel technology, tailor-made digital imaging software solutions and also X-ray film processors for mobile use plus DÜRR NDT's unique 'green' X-ray chemistry.
Talk to us about X-RAY WorX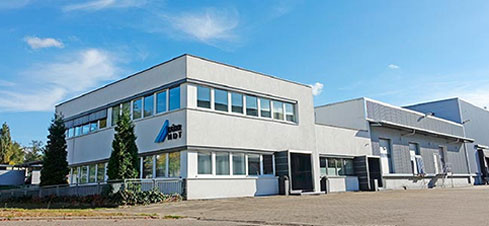 X-RAY WorX OPTRONIK GMBH & CO. KG
Questions
?
regarding our X-Ray Support Services?
Contact us
Our friendly and knowledgeable team of NDT technicians are standing by to answer any questions you may have regarding Willick Engineering's X-Ray Solutions or any other industry related issues.
Request a Quote