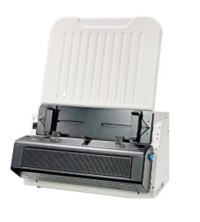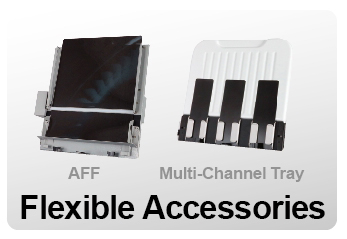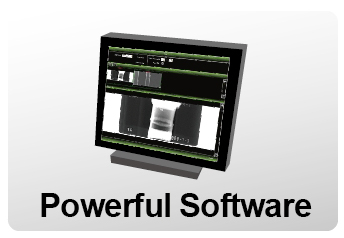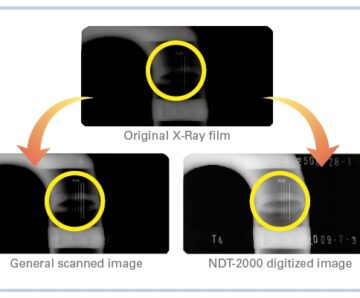 NDT-2000
Microtek's High Resolution Digitization Solution
NDT-2000 adopts better optical density via innovative image technology and can enrich image layers while meeting high image quality requirements from the NDT/RT industry. The highest resolution film digitizer available, the NDT-2000 is equipped to exceed your expectations and fulfill all your digitization needs while meeting the highest standards.
Request a Quote
-Equipped with 1200 dpi resolutions, 4.5D optical density and 16-bit grayscale
-Green LED improves image capturing efficiency
-Optional AFF and multi-channel tray enhance working efficiency
-Maximum scanning area is up to 14″x200″, supporting most sizes of
Product Name

NDT-2000

Scanner Type

Sheet-fed film digitizer

Model Type

MSS-1200XU2LF

Image Sensor Type

CCD

Resolution

1200 dpi (21 μm)

Scanning Area

14" x 200" (355.6 mm x 5080 mm)

Scanning Speed

@ 300 dpi in grayscale per 14" x 17" film
DA mode : 58 sec.
DB mode : 110 sec.
DS mode : 232 sec.

Dynamic Range

0.37D ~ 4.5D (BAM certified as ISO 14096 DS5.5)

Bit Depth

8-bit, 16-bit grayscale

Film Holders

8.5" x 4.5", 12" x 3 1/3"

Film Size

Min: 2.5" x 2.5" (63.5 mm x 63.5 mm)
Max: 14" x 200" (355.6 mm x 5080 mm)

Connectivity

USB 2.0

Dimensions (L x W x H)

12.9″ x 18.7″ x 8.8″
(329 mm x 474 mm x 224 mm;
the feed tray is not included)

Weight

44.5 lbs. (20.2 kg)

Certifications

CE, FCC, BSMI, ETL, CCC, RoHS

Power Source

AC 100V to 240V, 50/60 Hz,
4.0A Max (Input)

Power Consumption

320 W (Max)

System Requirements PC

• CD-ROM or DVD-ROM drive (for installing software)
• 4GB RAM or above
• Pentium IV PC or higher with Hi-Speed USB (USB 2.0) port
• Microsoft Windows 7 /10

Optional Accessory

AFF: 15 pieces of film at one time
(Min: 2.5" x 10"/ Max: 14" x 17")
Multi-channel Film Feeder (MFF):
3 films per scan of width below: 3.5″/4.5″/60mm/70mm/80mm/90mm/100mm;
2 films per scan of width below: 120mm and 140mm
Questions
?
regarding our X-Ray Support Services?
Contact us
Our friendly and knowledgeable team of NDT technicians are standing by to answer any questions you may have regarding Willick Engineering's X-Ray Solutions or any other industry related issues.
Request a Quote