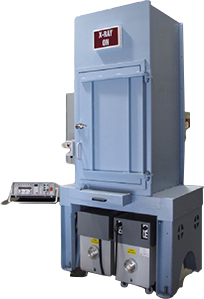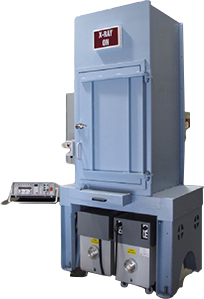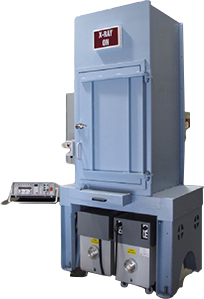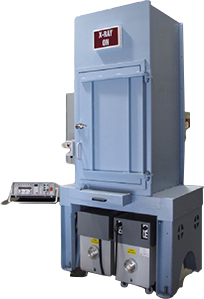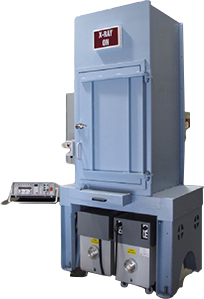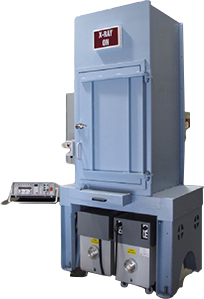 WXS: Hinged Door System
Willick's Industrial Xray Imaging Hinged front door cabinets are the most reliable, safe, small footprint , robust, efficient and productive.
Request a Quote
Give  us a call about designing a hinged door cabinet for your specific application. Standard kV range is 160-450kV.
CR or DR , digital ready.
Our inventory changes quickly but we usually have some in stock for quick deployment  (subject to availability and sizes)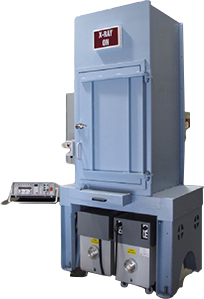 -Laser cut steel
-Locking front door mechanism
-Door safety interlock and BRH switch installed
-Warning Light
-Working height approximately 33″
-Adjustable source to film distance (optional)
-Complies with Federal Title 21 , 1020.40 , ch10 cabinet radiography
-Available in 160kV, 225kv, 320kV or 450kV.
– Can be used with film or digital (DR or CR)
-Smallest footprint 320cabinet designed to house the HV generators underneath
Questions
?
regarding our X-Ray Support Services?
Contact us
Our friendly and knowledgeable team of NDT technicians are standing by to answer any questions you may have regarding Willick Engineering's X-Ray Solutions or any other industry related issues.
Request a Quote