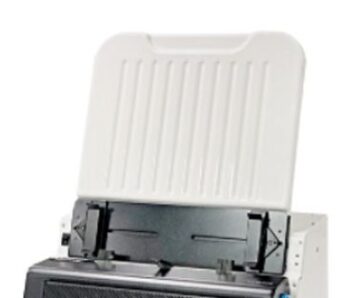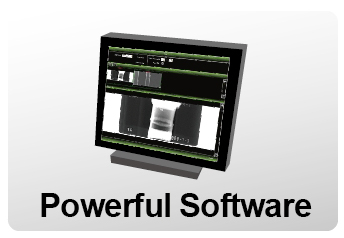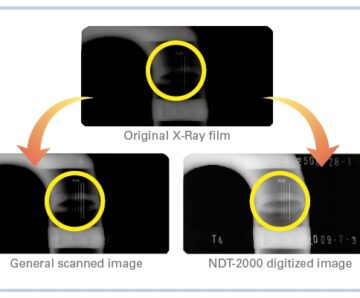 NDT-2000 adopts better optical density via innovative image technology and can enrich image layers while meeting high image quality requirements from the NDT/RT industry. The highest resolution film digitizer available, the NDT-2000 is equipped to exceed your expectations and fulfill all your digitization needs while meeting the highest standards.
Questions
?
regarding our X-Ray Support Services?
Contact us
Our friendly and knowledgeable team of NDT technicians are standing by to answer any questions you may have regarding Willick Engineering's X-Ray Solutions or any other industry related issues.
Request a Quote