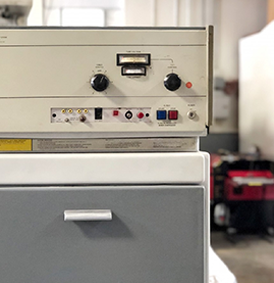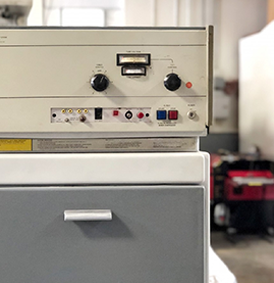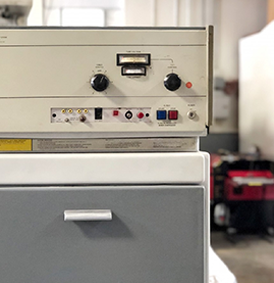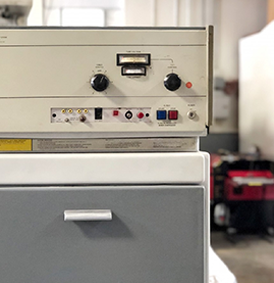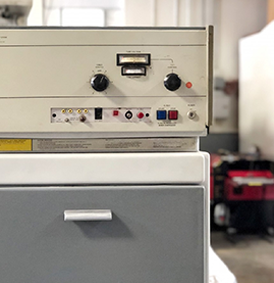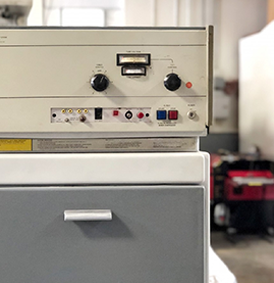 Andrex 300kV directional,
3mA X-ray machine
Motorized sidling door, leaded glass window, interlocks, warning lights. With or without manipulator. 90 x 74 x 78[…]
Request a Quote
Questions
?
regarding our X-Ray Support Services?
Contact us
Our friendly and knowledgeable team of NDT technicians are standing by to answer any questions you may have regarding Willick Engineering's X-Ray Solutions or any other industry related issues.
Request a Quote