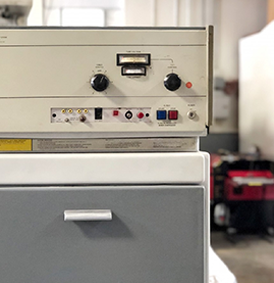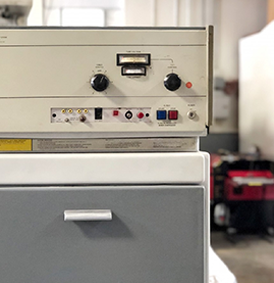 Andrex 300kV directional,
3mA X-ray machine
Smart300 portable Xray system includes:
1ea Digital Control Panel
1ea 300kV /900watt Xray tube
1ea. Control to tube cable
1ea. Power cable
1ea. Interlock plug
90 day warranty included
Request a Quote
Questions
?
regarding our X-Ray Support Services?
Contact us
Our friendly and knowledgeable team of NDT technicians are standing by to answer any questions you may have regarding Willick Engineering's X-Ray Solutions or any other industry related issues.
Request a Quote